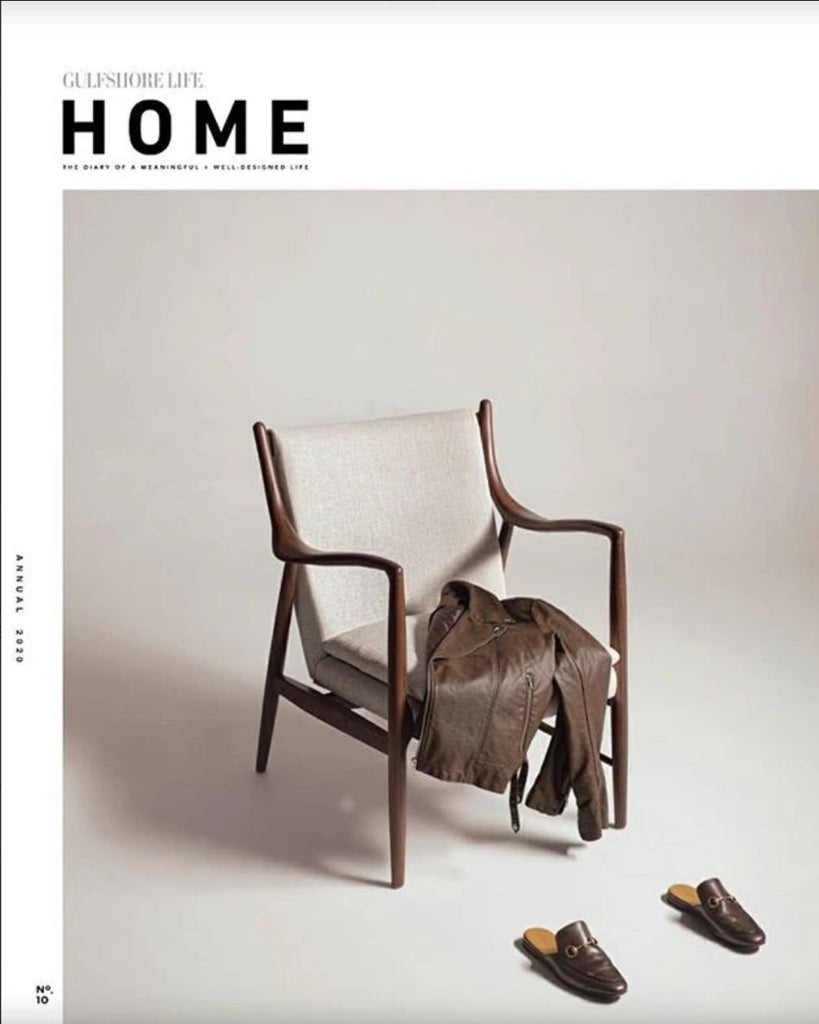 While assimilating into the neighborhood, Fruscione felt a need to pull everyone together. "I started to reach out to different businesses and started to schedule meetings, and we would get together on a monthly basis and talk about things in the neighborhood," Fruscione explains. "Word kind of spread and every meeting we'd have a couple more people. Then we realized what we really needed to do was become an official organization." 
The founding members formed an association, the Naples Design District Merchant Association. and have since campaigned to recruit members and inform the community about the district. Fruscione says the team has been focusing on improving the pedestrian experience, from beautifying the walkways to creating signs that brand the neighborhood for visitors. He's been meeting with the city council to discuss the possibilities for the district.   The recently-completed Baker Park and plans for Gulf shore Playhouse's new downtown theater are both within the boundaries of the Design District. These expansions, as well as the high-end residential communities popping up around the district, look promising for the area. Each are vital in orchestrating more foot traffic to lite Design District and establishing a stronger sense of community. 
"We have all these different Little flavorful things in the neighborhood," says Jensen, citing the nearby consignment shops and restaurants. "It becomes somewhere people want to explore a little bit, and they know it's not just Like a one-note thing throughout the entire district ... you can make more of an experience and a day out of it.
Fruscione has already seen positive signs that the idea is catching on. Customers have strolled the sidewalks, perusing the stores, and have stopped by his place for a closer look. "A lot of people come in who haven't really explored much, and they'll say, 'I haven't really gone up and down I these streets, bu l J had no idea this was here.' People expanded their minds a bit, discovered a new part of town," he says. "I think that's what people like when they're exploring-a wide range of creative destinations."