My Favorite Finds From High Point Market Fall 2021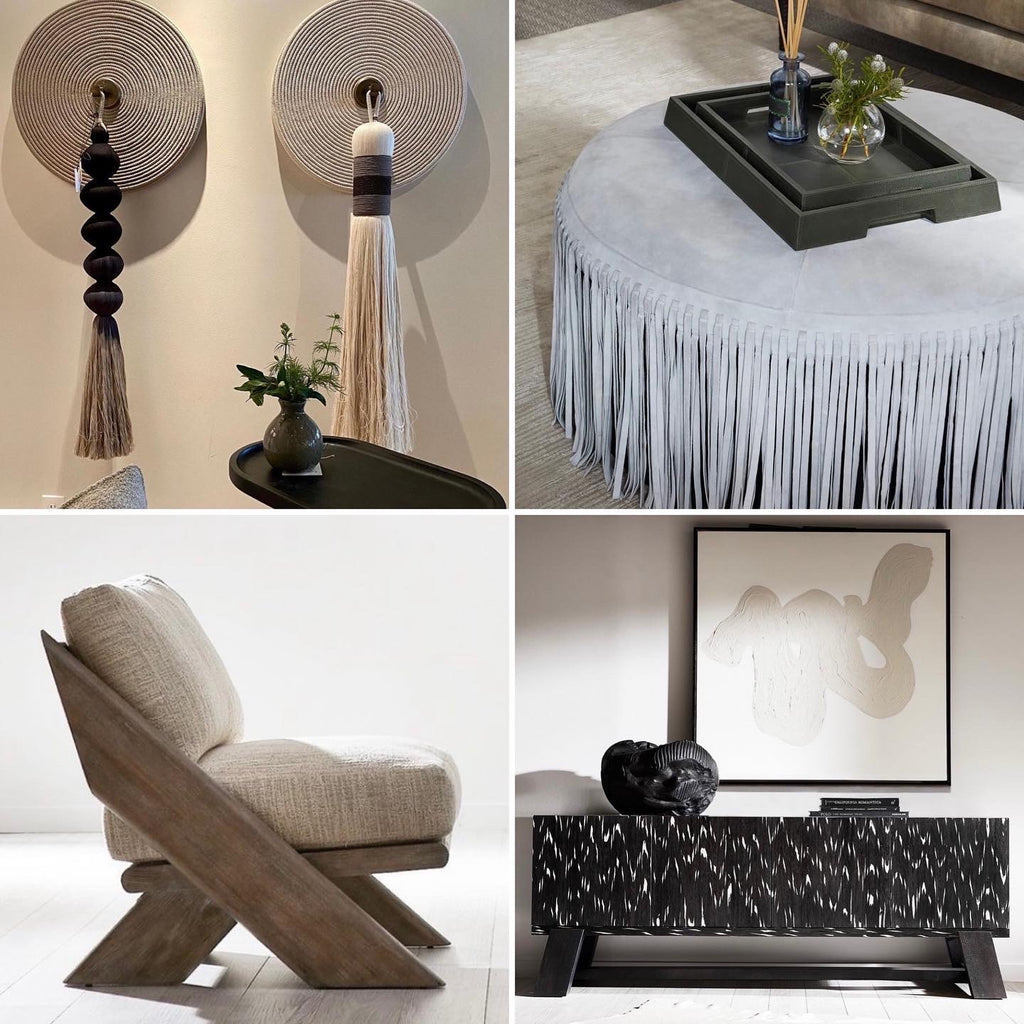 It has been a crazy year with lots of distractions in our lives. For me, I find the search for visual eye candy and inspiration the key to remaining optimistic and energized. I will admit seeing many of the new introductions from the October High Point Market is a bit torturous. With production and supply chain issues, we will have to wait a bit longer to get our hands on many of the new pieces.  But it will be worth the wait!
I was really drawn to sophisticated neutrals with great lines.  Visual and tactile texture with a bold, powerful presence. Let me know what you think!
David