My Favorite New Wallpaper Intros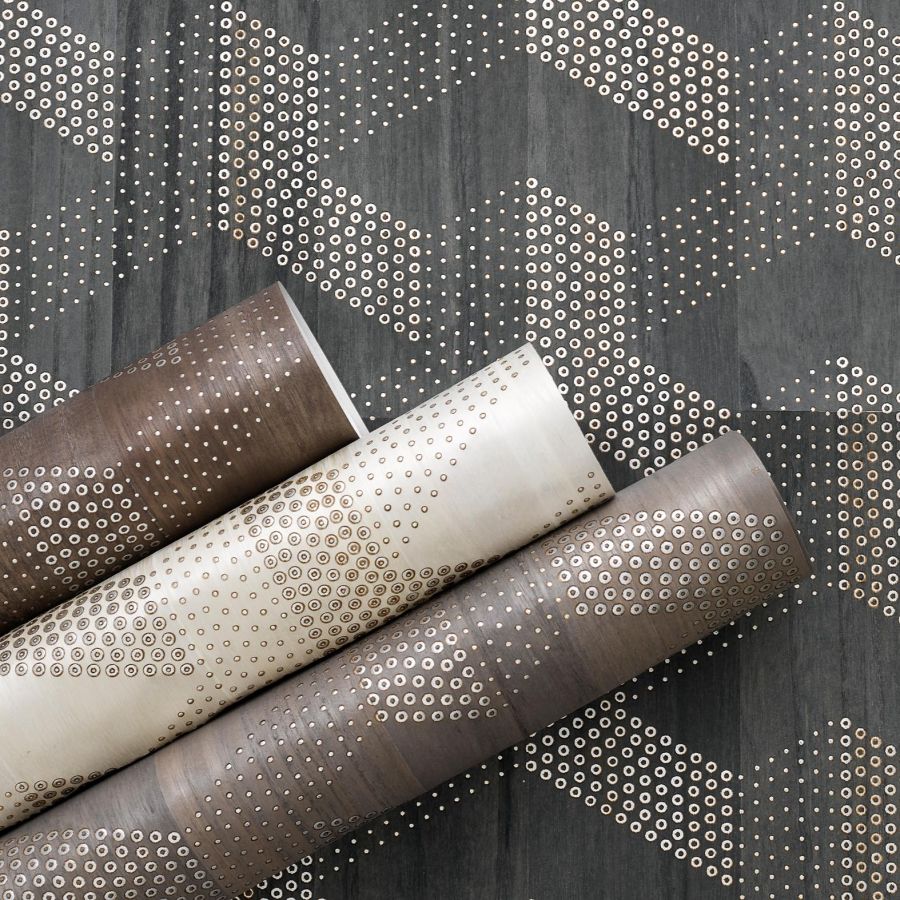 Many of you know that Republic of Decor loves wallpaper and we are always hunting for fabulous new designs to add to our library. We offer wallpaper consultations to help select gorgeous options for your home. If you are interested in setting up an appointment, give us a call or stop in to learn more. 
Here are some of our favorite new designs recently introduced.
Graphic, yet subtle. These have a linear and organic quality to them. Perfect to add depth to a space but would allow for additional wall decor or artwork that wouldn't compete too much.
These are fun, bold and dynamic. If you are looking to add drama to a space, going this route would definitely do the job. These designs serve as the "art" so you wouldn't need to add art to the wall.
What do you think?  Would you be more bold or subtle (yet sophisticated?
David